24 January 2018
Posted by:

admin

Category:

Uncategorized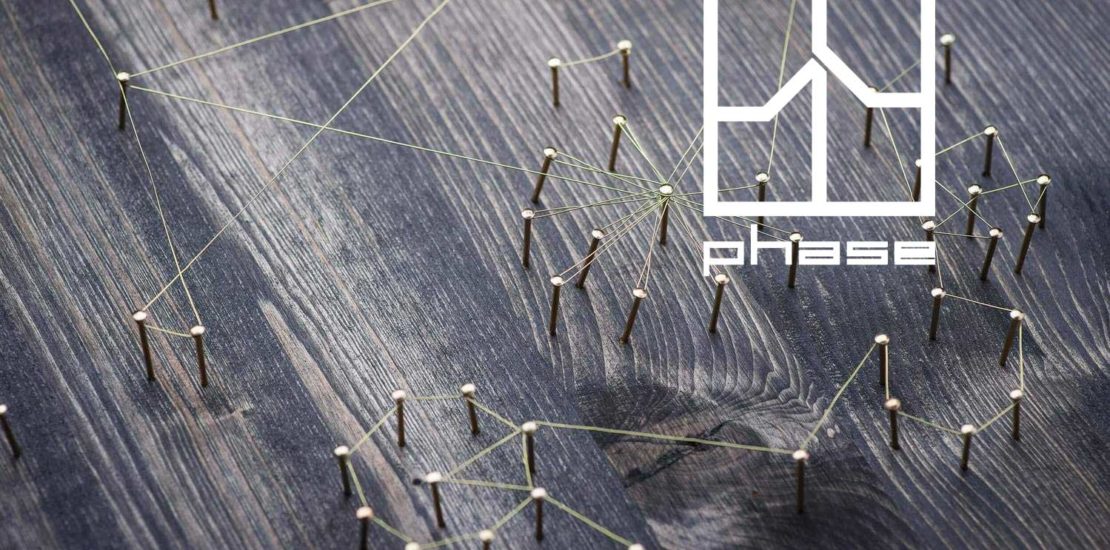 Phase MES is an innovative system for collecting production data.
The solution for complete control of company production activities. It does not require identification and can also be used by tablets and smartphones. Innovative Phase MES is an innovative and versatile production data collection system that finds its strength in the easy application to different production sectors.
Versatile
Phase MES is developed and realized for manufacturing companies: automotive, mechanical, plastic and food, which need solutions for the complete control of production and operation management activities.
Integrable
The Phase system is structured to be integrated into departmental and ERP systems that do not have the functionality necessary to physically monitor the machines.
Indipendent
The solution is designed natively to be independent of the hardware and the operating system, components that are necessary but constantly evolving.
Modern
Phase MES has a modern and customizable graphics in simple steps, easy to use for the operator.
RealTime
The whole solution works in push mode with an event-driven engine to have updated and consolidated information in real time, from the operator's workstation to the director's dashboard. The right information at the right time.
Phase BOARD is an autonomous data collection card with retentive memory.
A solution developed to control the operation of the machines and collect data from the operator station. Phase Board is designed to store data collected even if the server is not connected, an essential feature to ensure maintenance interventions to the infrastructure without loss of data.