A complete, accurate and impeccable production cycle
30-year know-how in the field of precision machining and cutting-edge machinery makes Metecnal a company able to meet the various demands of customers quickly, accurately and on time. Fundamental feature that distinguishes the company identity is the high professionalism of its operators.
Metecnal operates in various sectors of the market showing a good flexibility and adaptability to the specific equirements that each product area needs with expertise in processing intended for the pneumatic and oleo-dynamic industries. On the basis of the commitment of Metecnal in industrial markets, we provide a wide range of products, services and solutions helping you to improve your production processes and boosting your business. The machinery is structured with different types of machining centres as well as lathes and milling machines.
We make available to our customers our technology to develop together new solutions and applications. Our warehouse, with mill-finish, semi-finished end products are further proof that Metecnal is committed to provide customers with a service as complete as possible. Our services start with assistance and support in the design to sampling, machining, surface treatment, anodizing, custom packaging and transport.
Thanks to our experience in the international market we have succeed to consolidate and expand our exports in whole Europe, USA and some Asian markets, making us an ideal and extremely reliable partner, accurate and on time in identifing the specific solution for any requirements.
Office - 1200 Mq.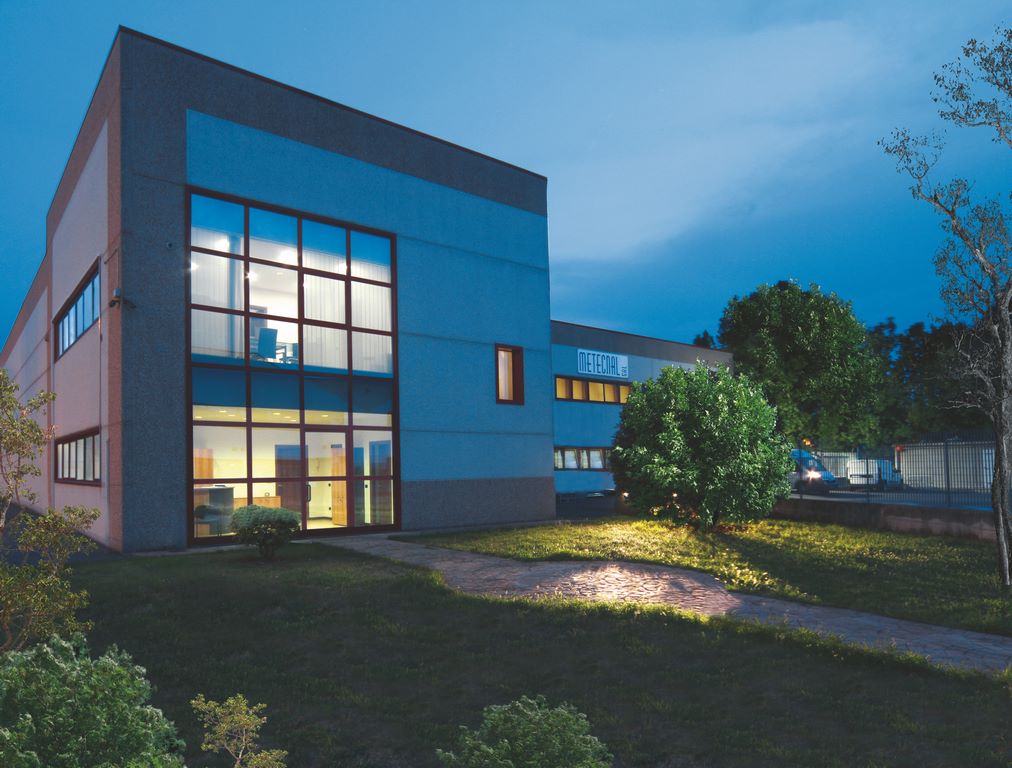 Warehouse - 1800 Mq.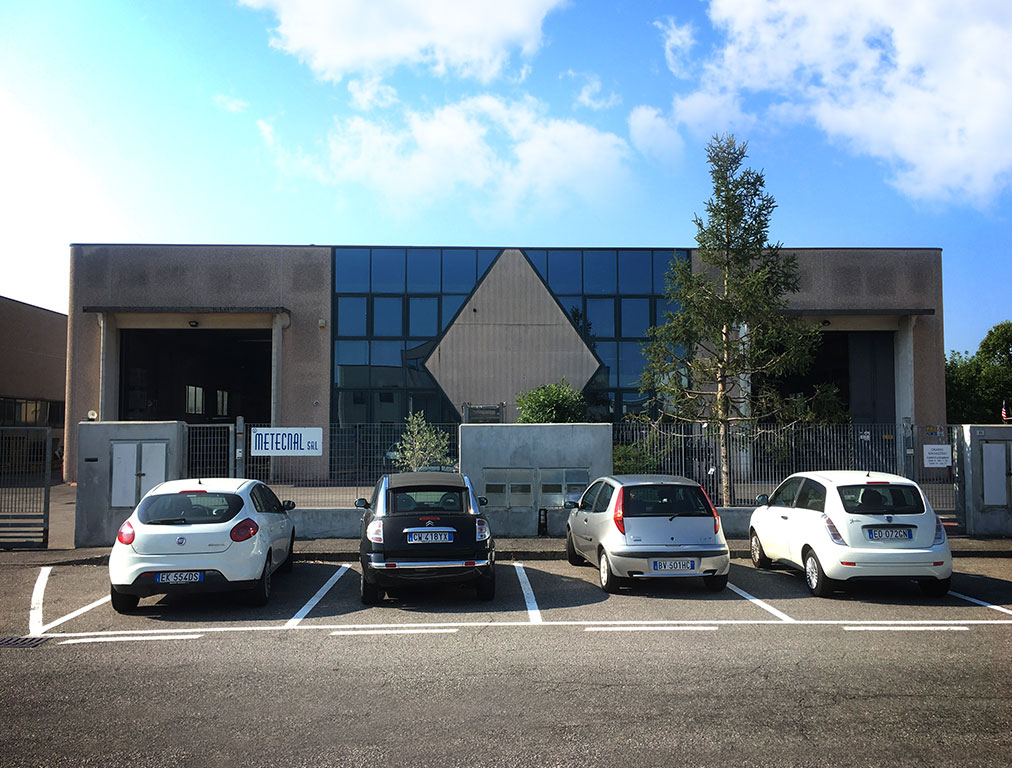 Quality: accuracy and total control
Quality is for Metecnal a key feature of its products and production processes. Through daily monitoring of all values and compilation of special databases, we are able to guarantee quality, compliance and continuity of mechanical workings carried out. We dispose of a completely renovated internal laboratory managed by qualified personnel.
Metecnal is UNI EN ISO 9001:2008 certified.
Our experience
Engineering
87%
Quality
95%