Our work is based on the strong belief that a satisfied customer
constitute the most important evidence of excellent service.

Industrial Profile
Metecnal operates in various sectors of the market showing a good flexibility and adaptability to the specific requirements that each product area needs with expertise in processing intended for the pneumatic and oleo-dynamic industries. On the basis of the commitment of Metecnal in industrial markets, we provide a wide range of products, services and solutions helping you to improve your production processes and boosting your business. The machinery is structured with different types of machining centres as well as lathes and milling machines.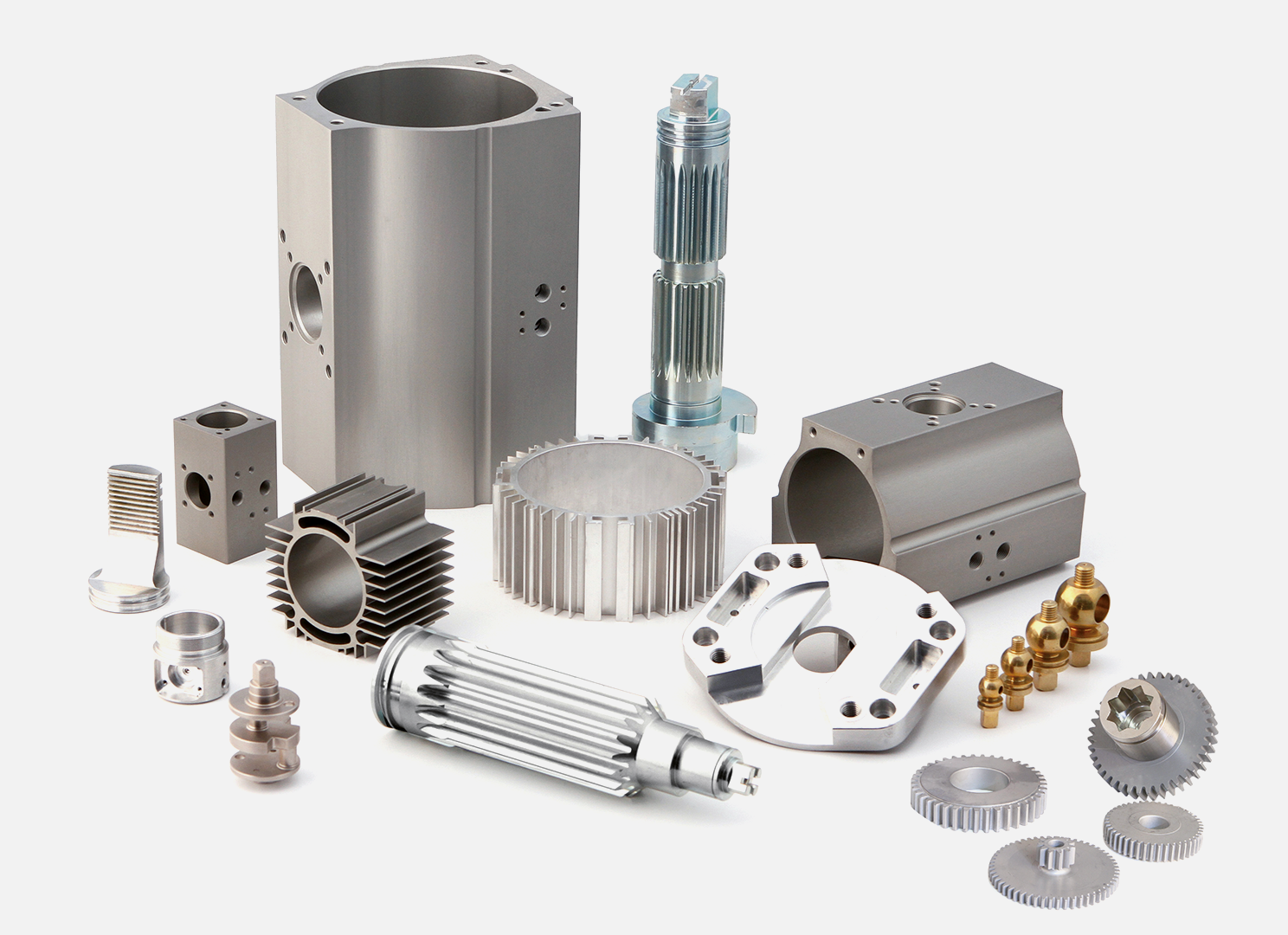 At Customer Service
Order Warehouse
Scheduled